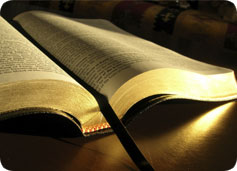 May 4, 2023
And Suddenly God - Part 1 - By Pat Stanton
---
It is wonderful when God puts His touch on our circumstances! I am refreshed with the story from Luke 2:13,14, "And suddenly there was with the angel a multitude of the heavenly host praising God and saying, Glory to God in the highest, and on earth peace and good will toward men."
This verse teaches us that we are to be men and women of good will and of His favor. People of good will are people whom God favors and whose own will desires the heart of God.
God desires good for His children. He teaches this in Psalm 84:11B..."No good thing will He withhold from those who walk uprightly." It is also true that people who promote good will have peace.