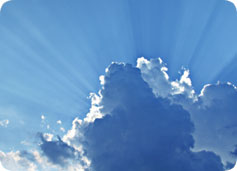 Pat Stanton 

Pat's Biography:
CELEBRATING 50 YEARS OF MINISTRY!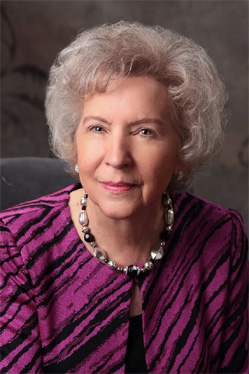 Pat Stanton experienced a dramatic change when she was touched and healed by the power of God on September 9, 1970. As a young wife and mother of three young children, Pat struggled daily with hypoglycemia (low blood sugar). This disease caused blurred vision, headaches, and weakness. She had to avoid sugar and eat frequent meals throughout the day.
After getting her girls ready for church one Wednesday evening, Pat was so exhausted she didn't know how she could even get herself ready to go. She found herself asking if this was how it was going to be the rest of her life?
Pat started seeking God's Word concerning healing and found it was God's will to heal. She allowed an elderly man to pray for her in a small circle and felt the presence of God touch and heal her life. After this powerful encounter with the Spirit of God, she felt a call to take the healing message of the Lord to others.
Pat has taught the Word of God for 50 years and has seen thousands touched and healed by the miracle working power of God! She has shared her message of healing through 8-tracks, television, radio, the Internet, healing services, books, tapes, and CDs.
Pat hosted the "Rays of Hope" television program carried nationally by the Christian Broadcasting Network (CBN) as well as programs out of Lubbock and Dallas, Texas.
She was one of the first women in the nation to host a Christian program and teach about healing and the amazing life of the Spirit. Her radio program "The Healing Touch" has been heard in the Caribbean Islands, West Indies, West Africa, South America, and other parts of the world by short wave. Pat's ministry has taken her to many parts of the nation and to Ireland, Israel, and Thailand.
She is the author of the book, Living in Peace. Pat was the lead singer in a choir on the solo album she produced. She is the Executive Producer of Up with Worship! A Musical Drama CD for children.
Pat and her husband, Jay, were married for 62 years. They were active in their local church and held healing services. As a couple they spent years helping the poor and supporting international ministry. Jay passed away in June 2019. Jay and Pat have three married daughters, six grandchildren & six great grandsons.

For speaking engagements for Pat, fill out the contact form below and click - Submit.