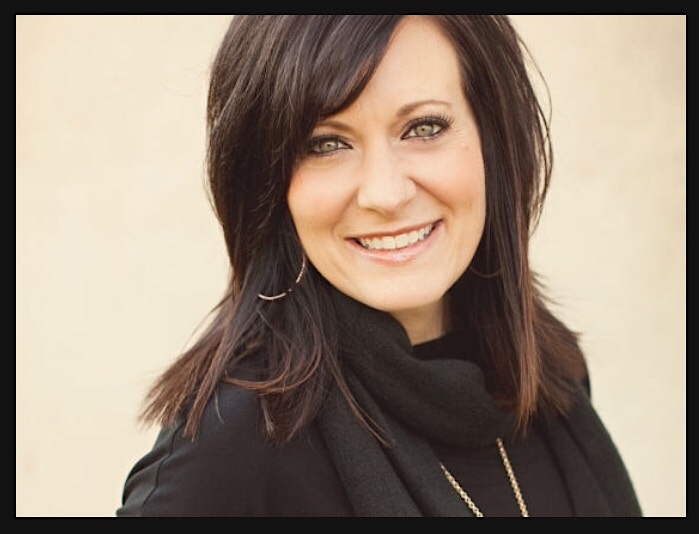 Pray for Lysa & Pray for Proverbs 31
Follow Pray for Lysa on Instagram
https://www.instagram.com/prayforlysa/
Follow Pray for Lysa on Twitter   
https://twitter.com/prayforlysa    
Follow Pray for Prov 31 on Instagram
https://www.instagram.com/prayforprov31
Follow Pray for Prov 31 on Twitter
https://twitter.com/prayforprov31
Lysa TerKeurst is a New York Times bestselling author and national speaker. Her releases, It's Not Supposed To Be This Way, Finding I Am, Uninvited, The Best Yes, Made to Crave and Unglued have helped lead women in the adventure of faith.
Lysa is president of Proverbs 31 Ministries and works with a team who graciously provides devotions, speakers, online Bible Studies, books, radio and training.
You can learn more about Lysa and Proverbs 31 Ministries at:
It is an honor for you to consider joining the Prayer Group to pray for Proverbs 31 Ministries and Lysa and her speaking events.
Perhaps you can spend several minutes in prayer or just a brief moment to pray whenever you receive the email notification!
Join your power line with the Pray for Lysa team! This network is like a power plant reaching out to bless others. Power, strength, love and grace extended to Lysa and to people who attend her speaking events!
Click for sample email notifications:
Click here to view Lysa's schedule:
If you'd like to join the prayer group and receive an email notification reminding you to pray for Lysa for her speaking events, please fill out the form below and click Submit.