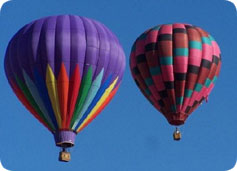 Wendel and Patti Chriestenson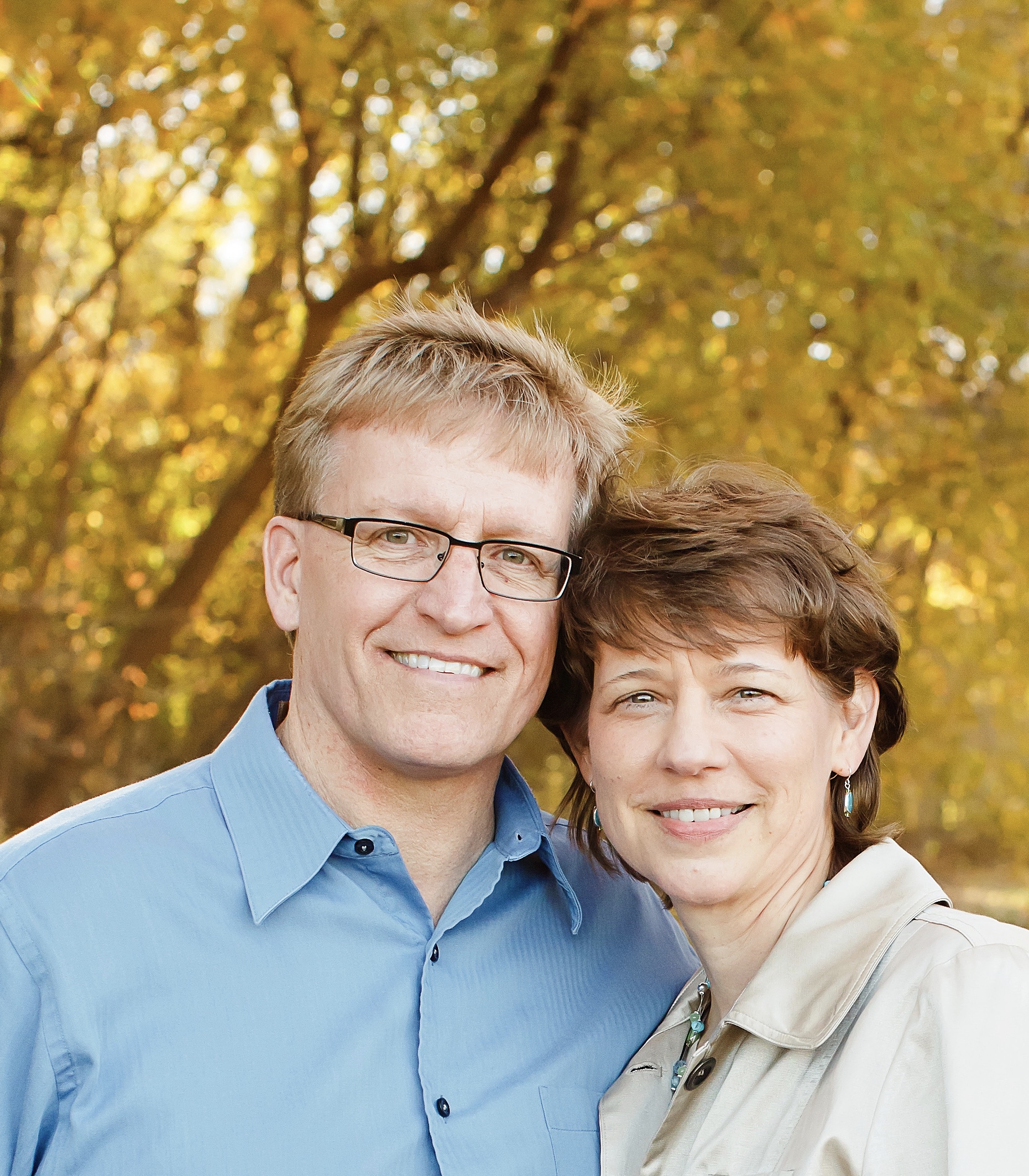 Up with Worship is the international outreach of Lubbock Rays of Hope, directed by Pat's daughter, and Ministry Director, Patti Chriestenson. Up with Worship reaches many people with the Gospel of Jesus Christ.
This ministry blesses adults as well as children in orphanages, children's homes, schools, churches and homes with instruments, and praise and worship DVDs and CDs. We encourage children and adults to develop a relationship with God through praise and worship.
Psalm 22:3 indicates God inhabits (lives in) the praises of his people. As we encourage children and adults to enter into worship and praise, they draw closer to God as He lives within their praises.
Visualize a fish swimming in water. When the fish is out of water this creates a stir from a child. "Hurry, put it back in the water!"
We were made as God's creations, to be in His presence. We were created to live and dwell with God. Worship isn't just singing or playing an instrument. Worship is loving God and living in God. Worship is simply being with God. The next time you see a fish swimming freely, may this scene remind you of your life. Swim, float, be in the presence of God. His presence is where you belong!